Hello there bookworms!
   "Never trust anyone who has not brought a book with them." ― Lemony Snicket, Horseradish: Bitter Truths You Can't Avoid. 
   I thought it would be cool if I added a book quote to every post. It'll spice things up a bit! I also realized I did not post the books I want to read next month, so I will be doing that in this post. This time, I wont be listing 10 books. I know I wont have a crazy amount of time to read, even with all the holiday breaks. Without further ado, here are three books I would like to read, along with the books I NEED to finish by the end of next month: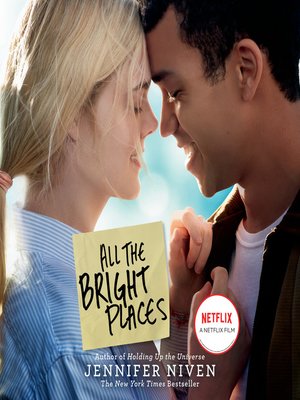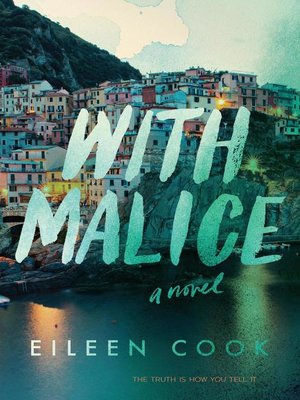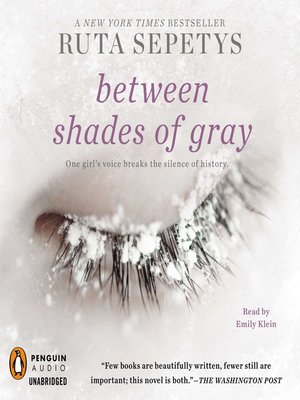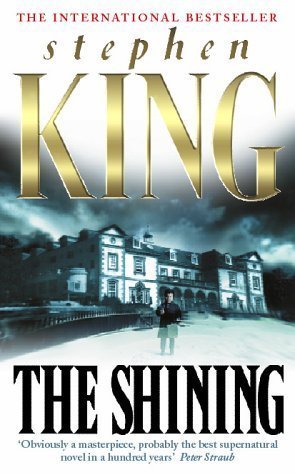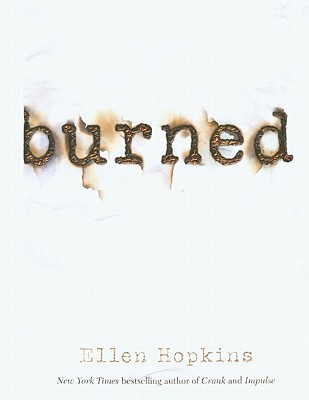 For the books I am currently reading, but want to finish this year, I will start ahead of schedule with the 4 days I have left of this month. This list is honestly going to be a hassle to get through, but wish me luck!
Stay Informal,
Aishah